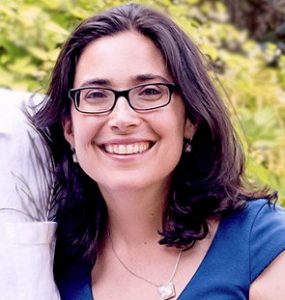 Nikki has her own birth pool and supplies that she can bring along for an additional fee.
Birth can and should be a wonderful and empowering event. I am committed to helping families feel confident and supported as they navigate pregnancy, birth, and parenthood. I believe that everyone deserves an amazing, empowering, and positive experience and that they have the right decide what that should look like. Knowing what to expect and understanding your options can help you confidently make the choices that are uniquely right for you and your family. It is my hope to educate, support, and guide you along this incredible and important journey.
During my own pregnancies, births, and postpartum periods I was continually struck by how much important information wasn't reaching pregnant people and new parents. The more I researched, the more I was amazed, and the more passionate I became. I love continually learning and exploring all things birth related. The joy I've found in sharing this knowledge is what inspired me to become a doula. It is both amazing and humbling to be able to help families have a wonderful and satisfying birth experience.
I am a certified Labour & Birth Doula with Wise Woman Way of Birth and The Matrona. I've also completed doula trainings with DONA International and Doula Training Canada.
Qualifications and Education:
DONA International Birth Doula Training (2020)
Doula Training Canada Postpartum Doula Training (2020)
Wise Woman Way of Birth Doula Training [Certified] (2020)
Doula Training Canada Perinatal Educator Training (2020)
Miscarriage & Abortion for Doulas (2021)
Signs of Progress in Labour (2021)
The Matrona Holistic Doula Training [Certified]  (2021)
CPR-C for Doulas (2021)