I am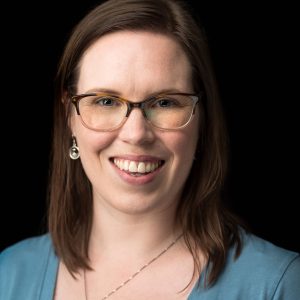 passionate about providing doula care that honours you, your family, and your birth. Everyone deserves to feel safe, supported, and empowered during pregnancy, childbirth, and onwards into parenthood. I believe in the physiology of birth – that you, your body, and your baby instinctively know how to birth – and that you are the expert on your care. My goal is to help you feel educated about childbirth and all of your options, and confident and supported in your choices. I aim to create a safe and comfortable space for you to thrive in your birth and journey into new parenthood.
Before I trained as a doula, I studied neurobiology for ten years. From my time as a scientist I bring curiosity, critical thinking, and a love of research rabbit holes. I am fascinated by all aspects of birth, from the biological mysteries to the diversity of global birth practices. I strive to understand the history that shapes modern birth culture, and to be informed on the best evidence-based practices in perinatal care.
For my doula training I completed Pacific Rim's 270-hour Holistic Doula Program in December 2019, and will be taking Motherwit's postpartum doula training in September 2020. I've volunteered as a postpartum doula through Vancouver Coastal Health's CUDDLE program, and have volunteered as a Big Sister. I am also trained in Standard First Aid and CPR-C/AED (St John Ambulance, 2020).