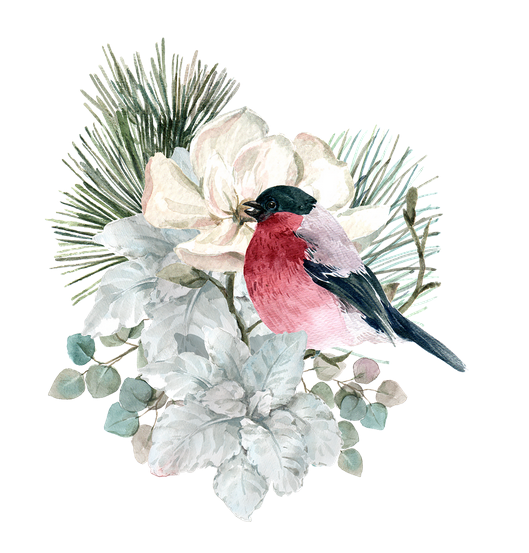 We work with several excellent postpartum doulas to help find a great fit for your postpartum support needs when you need it.
Some examples of support could be:
– assistance with breast or bottle feeding
– support adjusting to parenthood including:
processing the birth and navigating postpartum mental health
– newborn care
– sibling support
– sleep support (day or night)
– meal preparation
– light housekeeping
– errands
– baby's laundry
Our postpartum doula rate is $35/hr during the day (4hr minimum) and $35/hr at night (8hr minimum). We can also customize packages based on extended care needs.
Postpartum Support by Phone/Text
Many families feel like they have the in-home support they need in their postpartum period, but would like to have a highly experienced postpartum doula to chat with over the phone or text questions to as needed.
Time can be purchased in advance and can be used for up to three months from the date of purchase. There is no minimum time billed for phone calls or texting. Time logged will be the time the call took or the time spent reading and writing texts.
Clients can text their Phone Support Doula and their calls will be returned during business hours: Monday to Friday 9am-7pm and Saturday 12-4pm.
Pre-paid package rates:
2 hrs = $70+GST
4 hrs = $130+GST
6 hrs = $190+GST
8 hrs = $240+GST
*Please note: no medical advice can be given through postpartum doula services either over the phone or in person. For medical-related questions (such as medication dosages or making a medical diagnosis on either parent or baby) please contact your medical care provider.