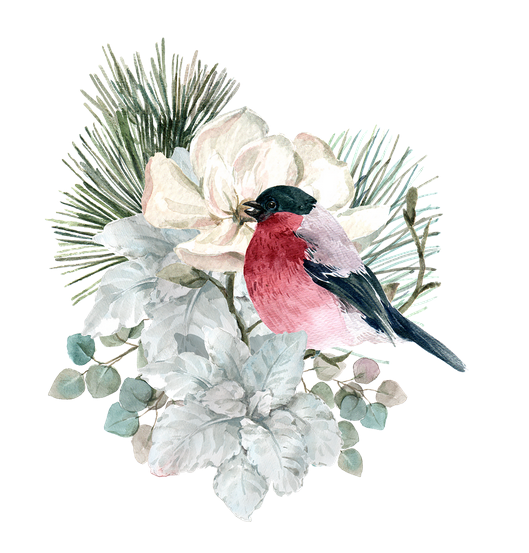 Jill is a highly experienced doula, parent, and infant safety expert who understands the vulnerability of the postpartum period.
Some examples of support could be:
-assistance with lactation or bottle feeding
-processing the birth and navigating postpartum mental health
-newborn care
-sibling support
-sleep support (day or night)
-meal preparation
-light housekeeping
-errands
-baby's laundry
-coordinating further support needs
Our postpartum doula rate is $40/hr during the day and $45/hr at night. We can also customize packages based on extended care needs.
There is a 3hr minimum during the day for Vancouver, Burnaby, and the North Shore. There is a 6hr minimum in all other areas. We serve Squamish to Chilliwack.
We can also do same-day 2hr drop-ins for $100 per visit (based on availability, Vancouver, Burnaby, North Shore only).
Clients that purchase a Prepared Parents Package through Safe Beginnings First Aid can receive up to 20 hours of pre-booked postpartum support from Jill at $30/hr (same-day requests exempt).