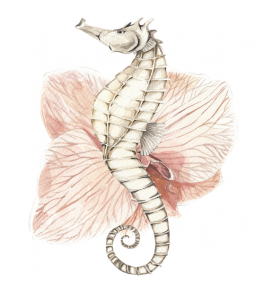 Jill, Judy, and Dori host community gatherings on the first and third Monday of each month in East Van from 7-8:30pm. This is a great opportunity to meet other families in your community that also have Jill, Judy, and Dori as their doulas. Each gathering will be led by one of your doulas. There will have a topic that will be discussed initially, and then there will be an opportunity to ask general questions and pick the brain of one of your doulas.
The earlier in pregnancy that you hire us, the more opportunities you will have to attend these prenatal gatherings!
Jan.16 – Dori – newborn feeding
Feb.6 – Jill – infant safety
Feb.20 – Judy – adjusting to life with baby
March 6 – Jill – newborn care
March 20 – Dori – navigating the unexpected / informed consent
April 3 – Dori – comfort measures / pain coping strategies
April 17 – Jill – climbing labour mountain
May 1 –  Judy – the pregnant and postpartum body
May 15 – Judy – ask anything / variable topic – pick her brain!