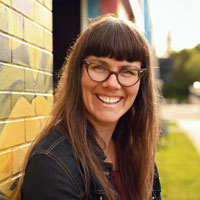 Judy McLaren is a highly experienced birth doula, Birthing From Within childbirth educator, pregnancy outreach worker, and previous owner of Dancing Star Birth.
I am a seasoned birth doula, breastfeeding counselor, and a certified Birthing from
Within childbirth educator. Always having an interest in maternal health,
I was drawn into full time birth work through the quality care I received in my first birth,
now a seasoned mother of three wonderful children. Birthing from Within has truly
revolutionized my Doula care, facilitating, mentoring and motherhood. I love
how it helps you go beyond the surface to your intuitive knowing, and offers a
chance to practice the mindset needed to birth, no matter what happens and no matter what you decide.

For more about how we practice and our cohesive team approach: Why Choose Us?
 Qualifications
Douglas College 40hr Breastfeeding Program (2008)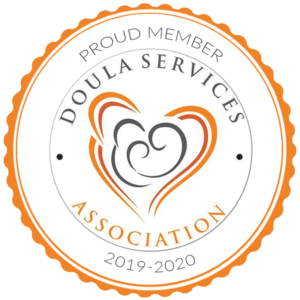 DONA Birth Doula Training (2008)
Certified Childbirth Educator Birthing From Within (2015)
Perinatal Loss Training with Sherokee Ilse (2013)
TENS Provider Training (2009)
Rebozo Training (2013)
BCAA Car Seat Educator Training (2019)
Mother's Mental Health Toolkit Certification – BC Council for Families (2020)
Perinatal Substance Use Training BCAPOP (2020)
Period of Purple Crying Certificate (2018)
The Neurobiology of Trauma and Attachment – Why Pregnancy Is An Opportunity For Healing Training (2020)
Nobody's Perfect Facilitator Training (2021)
Healthy Sleeping for Children and Families (2020)
Nonviolent Crisis Intervention CPI – Crisis Prevention Institute (2019)
Supporting the Many Faces of Parenthood: Addressing Stigma and Breaking Down Barriers Training (2021)