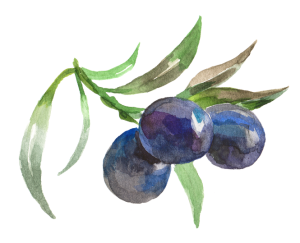 This package does not include on-call birth support. However, it can be added on to any birth package as an upgrade for $795 + GST.

To book your free 15 min phone consult to see if this package is a good fit for you, please contact Jill through her
contact form.
~~~
Jill Colpitts is a highly experienced doula and first aid instructor in the Lower Mainland. Over the past 16 years she has supported over 500 families through their pregnancy, birth, and postpartum, as well as teaching lifesaving first aid and safety skills to over 25,000 people.
This in-person service consists of:
– Four 2-hour private home visits
– A private 2hr CPR, Choking, and Injury Prevention workshop for up to 12 people in your home or an appropriate location of your choosing
– Access to all of our online safety courses for parents with lifetime access (CPR, Carseats, and Home Hazards
– Email resource support until your baby is 8 months old.
Package Price: $995 + GST ($1300 value!)
Service area: Squamish to Chilliwack.  Nanaimo and Victoria can be considered if clients are flexible with visit availability.
~~~
We recommend having two visits (including checking on the car seat installation) and the CPR workshop ahead of your baby's birth and two visits afterward, but they can be arranged at any point that works best for you. These visits are catered to your needs and where you are at in your pregnancy or parenting journey.
Possible visit topics could include:
Early-mid Pregnancy:
– building your right-fit care team
– baby gear planning
– resources and referrals for pregnancy wellness
– building your support village
– prenatal education
Mid-late Pregnancy:
– birth options
– baby gear safety and checking for recalls
– assessing used baby gear
– optimal car seat use/installation
– diapering options
– preparing to breast or bottle feed
– preparing for birth and postpartum
– comfort measures for early labour
Early Postpartum (visit is recommended for baby's first week):
– newborn care
– baby wearing
– newborn feeding and general postpartum support
– transitioning back to work
– resource referrals
A few months in:
– preparing for solid foods
– choking review
– baby proofing and mobile baby considerations
– putting together a first aid kit
– baby wearing
– upcoming developmental leaps
– traveling with your baby
– referrals and resources as your baby grows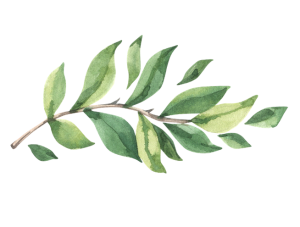 Qualifications
DONA Birth and Postpartum Training – 2007, 2016
Matrona Doula Certification- 2020 and 2021
Motherwit Postpartum Training – 2020
20 hour Breastfeeding Course for Professionals – 2013
First Aid and CPR Instructor (Lifesaving Society and Red Cross) – 2003-present
Neonatal Resuscitation Program (American Heart and Stroke) – 2014
Water Birth Credentialing – 2009
Hypnobabies Hypno-doula training – 2011
Rebozo Training with Gena Kirby – 2013
Babywearing Training for Professionals – (Canadian Babywearing School 2013, Adjoyn 2023)
Fertility Care Practitioner (2011-2013)
La Leche League Leader (Peer to Peer Breastfeeding Support) – 2012-2019
Child Passenger Safety Technician (car seat tech) – CPSAC 2015, 2023
Public Committee Member with the BC College of Nurses and Midwives
Past board of directors for the Shanti Uganda Birth House Project
Infant Sleep Educator (training in progress)
Creator and facilitator of "Supporting Neonatal Resuscitation" training course for doulas
Previously the Canadian distributor for BabyCare TENS machines and La Bassine Birth Pools and owner of Canadian Birth Products Inc. (2009-2020).
I have a passion for continuing education, and I am often attending conferences around the country to update my skills and keep my knowledge current.